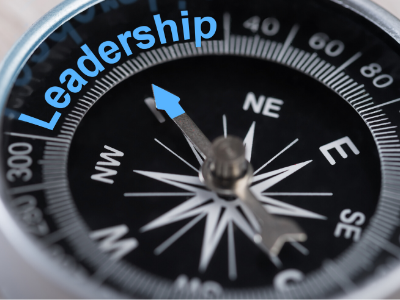 New Supervisor Boot Camp
This is our entry level course on the basic skills needed to effectively lead a team. The course is designed to take one concept each week, and build your skills over time.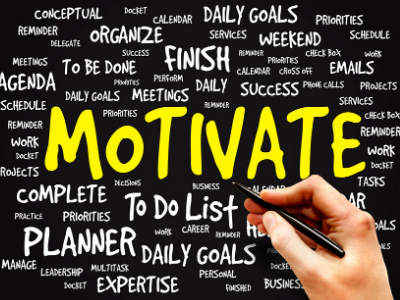 Learn How To Motivate Your Team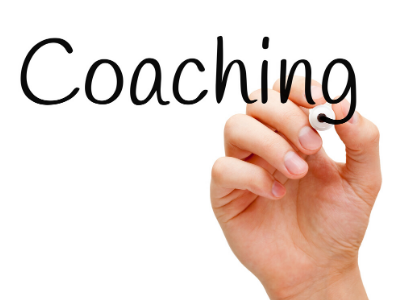 Learn Coaching Skills To Improve Performance & Reduce Turnover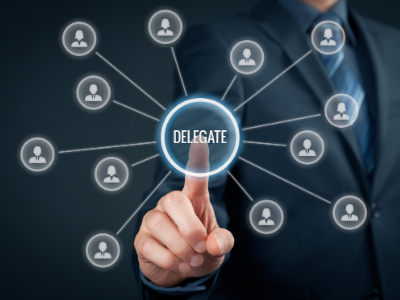 Delegate Work More Effectively
Learn The Key Elements That will Drive Your Success As A Team Leader
Check out this sample video.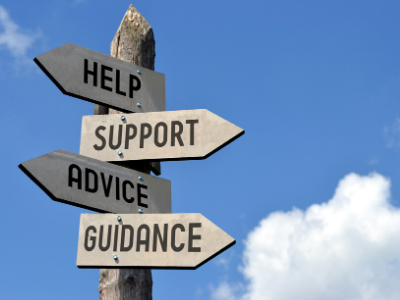 New Topic Delivered Each Week
As you go through this course, we present one topic each week. This allows you to learn, implement, and practice each new skill before moving on to the next.
Got questions? We are here to help you as you learn and grow as a new leader.
We are dedicated to your success. Learning how to lead a team takes time. Let us help you gain the knowledge and confidence to create a long and successful career in leadership.