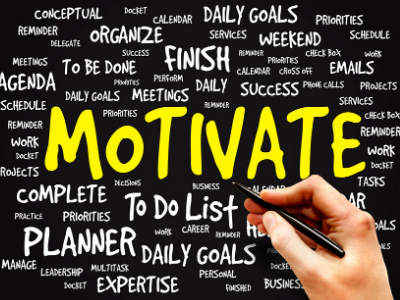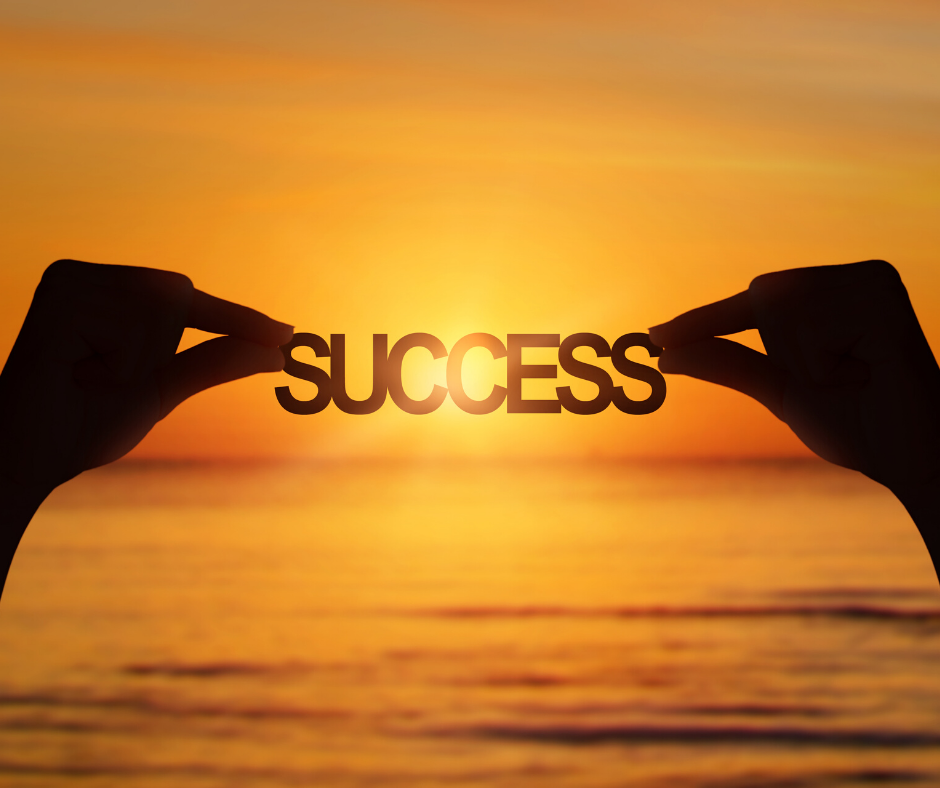 Get More Done In Less Time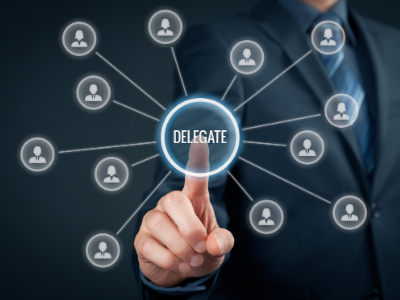 Delegate Work More Effectively
Learn The Key Elements That will Drive Your Success As A Team Leader
Check out this sample video.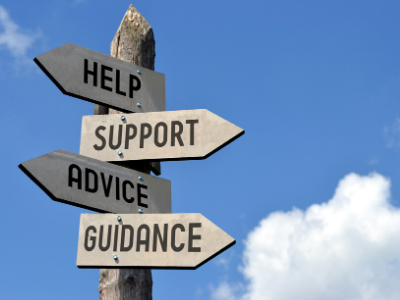 Our program is designed to build the core skills needed to create a successful team.
Got questions? We are here to help you as you learn and grow as a new leader.
We are dedicated to your success. Learning how to lead a team takes time. Let us help you gain the knowledge and confidence to create a long and successful career in leadership.