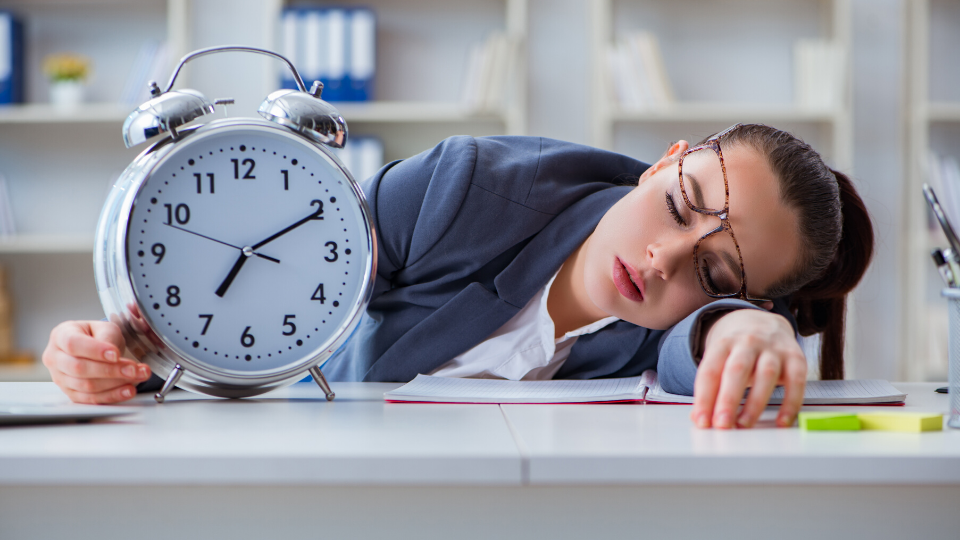 Never Time For Supervisor Development
Are you challenged with finding the time to develop your supervisors with the skills needed to improve performance and decrease costly turnover?
Tired Of Costly Employee Turnover
If you find your organization is constantly bringing in new employees to replace the talent that leaves, you may have a leadership problem.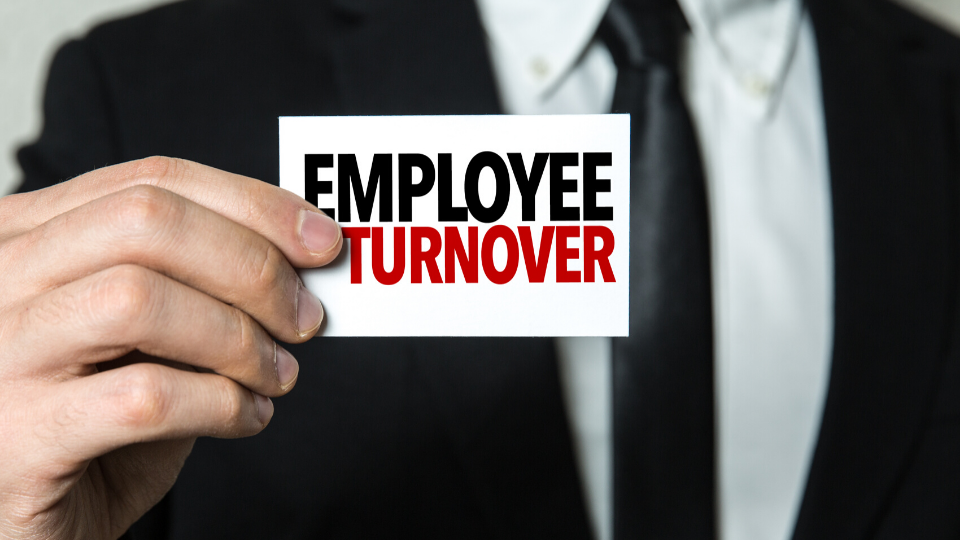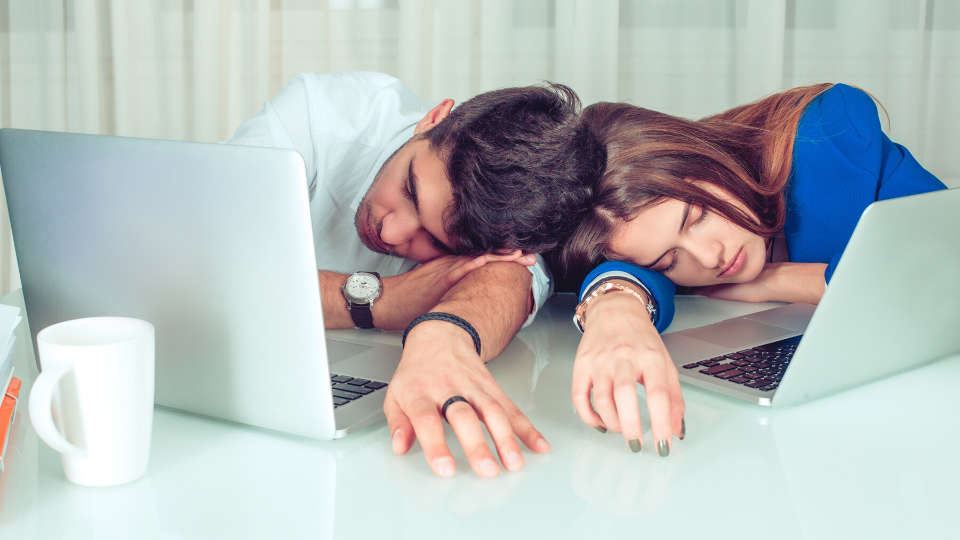 Tired Of Low Employee Engagement
Do you have your fill of low to average performers, that only do the minimum amount of work required to get a paycheck?
Our Monthly Mentoring Program delivers content that will help you learn the skills needed to build a high performing team.
Enter the code freementor at checkout to get your 1st month free. Cancel Anytime.
Join Us Today - Feedback 101 Course Will Be Included As Part of Your Membership.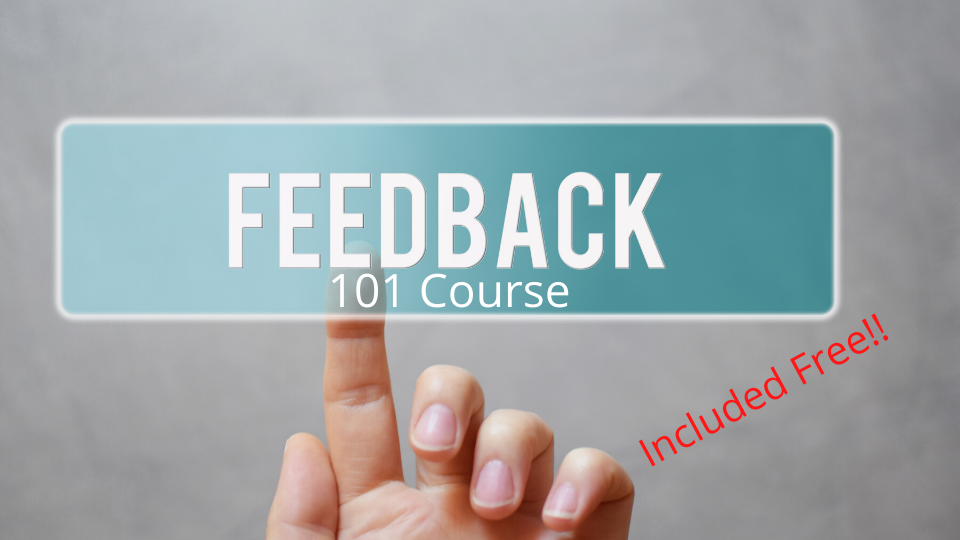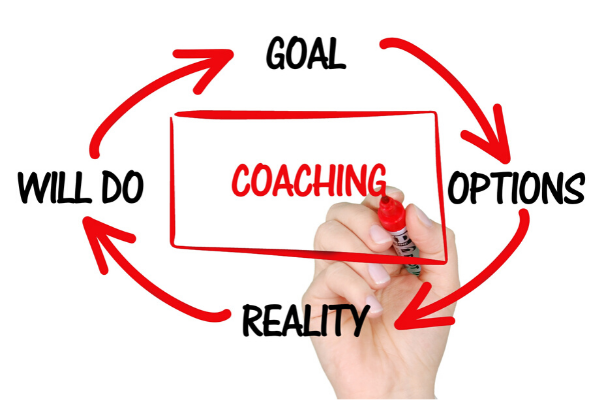 Learn How To Use Coaching In The Workplace To Improve Performance
Build A Solid Foundation of Leadership Skills For Long Term Success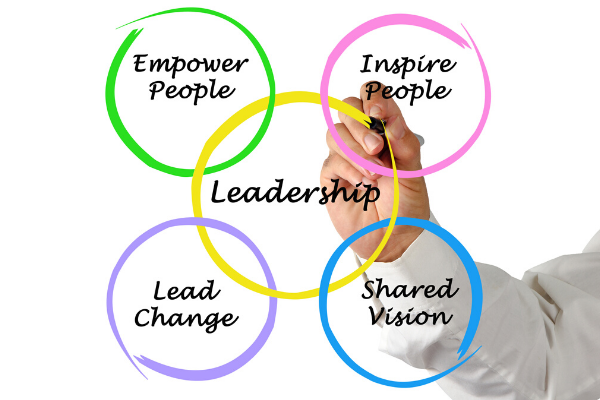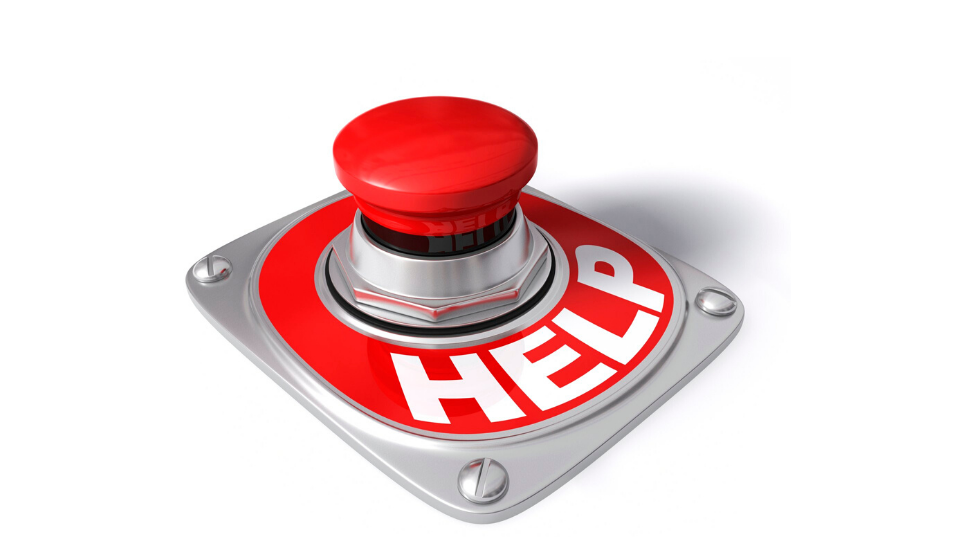 As A Paid Member, You Receive Free Email Support & Guidance To Help You With Challenges With Implementing These New Skills.